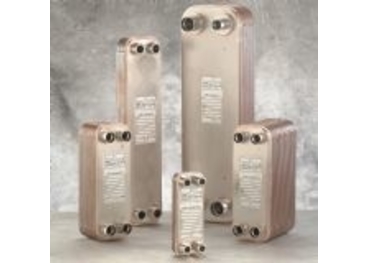 standard xchange (a xylem brand)
Whether you are looking for air coolers, heat transfer coils, compact brazed, welded, gasketed plate units or packaged steam condensers, Standard Xchange has whatever it takes to meet your heat transfer requirements.

Standard Xchange has been developing heat transfer solutions for more than 90 years, for just about every industry. Today, they offer the broadest range of product available anywhere - and they're ready to share the benefits of those years of research, design capability and experience in heat transfer in developing the best solutions for your applications.

Every Standard Xchange heat exchanger is backed by top-notch technical expertise. This helps them make sure their products run efficiently and perform well. It also means you're assured of technical guidance thoughout the process of evaluating, selecting, and installing the right heat exchanger. Their experts can help you define your needs, determine specifications, answer questions, and provide precise technical drawings and mechanical details, if needed.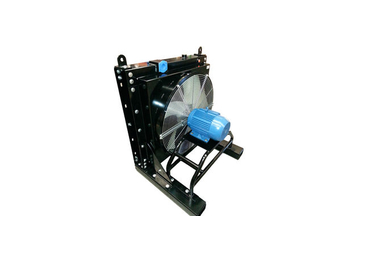 akg thermal systems
AKG Thermal Systems, located in Mebane, North Carolina is a leading supplier for standardized catalog cooling products for the industrial, mobile and compressed air markets.

AKG Thermal Systems offers a wide variety of brazed Air-cooled aluminum coolers for oil, air (compressed and charged air) and water/glycol mixtures.

Competitive prices, fast deliveries and a wide range of products and sizes are just some of the advantages AKG Thermal Systems standard coolers can offer.