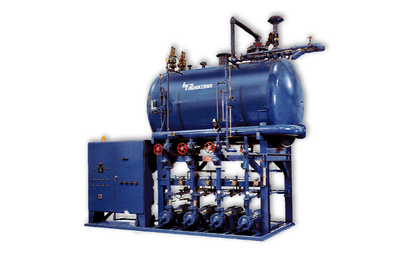 bfs-Industries, llc
BFS Industries, LLC carries a full line of standard products and systems, both elevated and low profile solutions to fit your application. For those non-standard requirements, BFS Industries can customize any system to your application.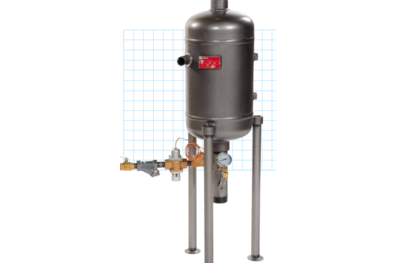 lattner
Lattner Boiler, established in 1918, manufactures both fuel-fired and electric boilers for a variety of industrial applications including dry cleaning, health club steam room systems, food processing including steam jacketed kettles, medical sterilization equipment, and much more.
Headquartered in Cedar Rapids, Iowa and in business for almost 100 years, Lattner Boiler Manufacturing has a proven record of quality and innovation.