Chillers & Cooling Towers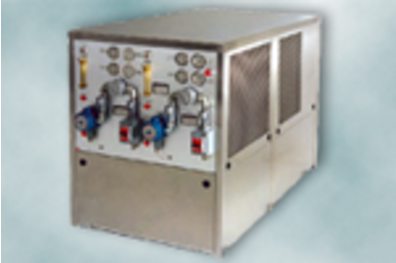 Filtrine
Almost any industry process cooling application can be solved with a Filtrine process liquid chiller. Quality construction combined with a variety of over 50 options and the best warranties in the business, Filtrine chillers provide consistent cooling for countless equipment and industrial process needs as well as specializing in the medical field. Filtrine works with equipment manufacturers, owners or engineers to insure the chiller will provide the most efficient and effective equipment cooling in a package that also meets the site requirements. Filtrine will build the chiller to meet the demands of the facility, as well as the demands of the equipment.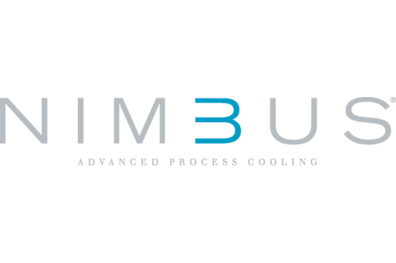 NIMBUS
NIMBUS Advanced Process Cooling was established as the cooling systems and solutions research, development, and manufacturing division of EMSCO, Inc., an Inductotherm Group Company with a 40-year history of providing service to the induction melting industry. NIMBUS Advanced Process Cooling manufactures hybrid adiabatic cooling systems in the U.S.A.
Delta Cooling Towers, Inc.
Since 1971, Delta has been manufacturing engineered plastic cooling towers. They are capable of providing the world's first and only anti-microbial cooling tower! They can also offer environmental products, closed-circuit cooling systems and packaged cooling systems. Delta prides itself on exceptional customer service. Their "can-do" mindset allows them to meet or exceed any customer's cooling tower requirements.