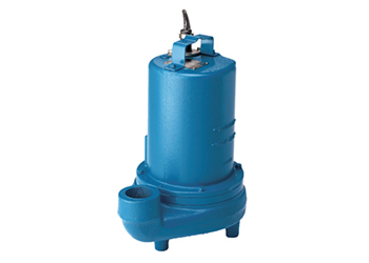 barnes
The Barnes family of pump products provides versatility, high performance and unequaled value. For more than a century, design and specifying engineers, plumbing contractors and end-users including homeowners have relied on Barnes pumps for reliability and durability. From essential applications like sewage and wastewater to decorative fountain pumps found in the town square, Barnes pumps deliver innovative, cost-effective solutions with speed and accuracy.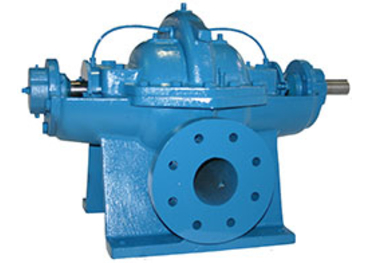 weinman
When it comes to general industrial, municipal, commercial and building service pumps, Weinman is widely recognized for quality, efficiency and economy. Weinman pumps are particularly adept in HVAC and water service applications. Weinman pumping equipment and systems are widely found in boiler feed or booster service, chilled or hot water, cooling tower condensate and sprinkler, ice storage and liquid circulation. General water services include potable water transmission, sump and sewage ejection, municipal and industrial water treatment.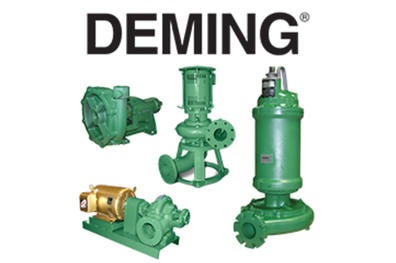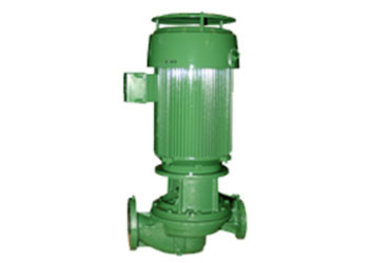 deming
Deming manufactures one of the most complete and diversified industrial lines of pumping equipment. Renowned for outstanding durability, efficiency and low-maintenance, Deming's product range includes end suction general service and process pumps, ANSI horizontal and vertical inline process pumps, horizontally split double suction single and two stage pumps, submersible, and vertical column sump pumps, and horizontal and vertical solids handling pumps. They can be applied wherever fluids must be reliably and efficiently transferred -- from general industry to nuclear applications.
burks
Burks brand pumps are extraordinarily versatile lines of end suction standard and self-priming centrifugal pumps, in-line centrifugal pumps and regenerative turbine pumps. All are offered in either close-coupled or frame-mounted designs. Pump application is equally versatile from process plant to general plant service. Meeting OEM needs with special purpose-built pumps is a Burks' strength.