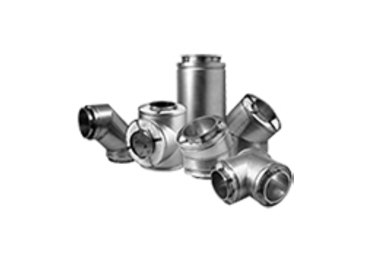 Selkirk commercial & Industrial
Selkirk is a leading brand of chimney, venting and air distribution products for the commercial and residential HVAC and hearth industries. For more than 90 years they have provided winning solutions that keep individuals and structures comfortable and safe.
Selkirk understands that building construction, ongoing maintenance cost, and product quality are critical elements to every project. Their products are designed for sustainable performance in installation, efficiency, comfort and safety. They go beyond varying codes and meet the rigorous standards of Underwriters Laboratories. This is why demanding customers trust Selkirk more than any other brand.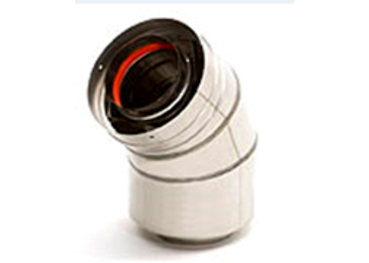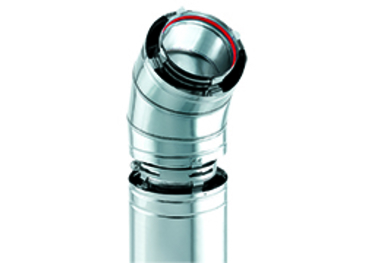 Heatfab
Heatfab® is the leading manufacturer of high quality venting systems for Special Gas Vent applications, specified by OEMs for over 20 years. They have time-tested installations throughout North America and globally. Heatfab's line of products meet ANSI categories I, II, III and IV.
jjm boiler works
JJM® Boiler Works, Inc. offers the HVAC industry a solution for treating the highly acidic condensate produced by today's highly efficient boilers, furnaces, hot water heaters, stack economizers, and flue drains before discharging to a waste drain. They offer both inline tubes and tanks in both passive and active modes with 23 different models to choose from.
tjernlund products, inc.
Tjernlund Products inception dates back to 1938 when Emil Tjernlund and his son Robert started designing and manufacturing oil fired forced air furnaces. From this start their product offering evolved into gas fired furnaces and custom packaged roof top heating & cooling equipment. In the mid 1950's their Auto Draft Inducers were developed to eliminate draft problems associated with short stacks on roof top units. Over four generations their mission has been to provide quality engineered and manufactured products that solve exhaust, ventilation and heating/cooling problems. Paramount to their success is providing the technical support necessary so that our products are easy to select and install. They are dedicated to serving your special exhaust and ventilation needs.
HeatMizer, llc.
Heatmizer is a boiler economizer or flue gas heat recovery unit. With 30 years of experience in design and application as well as more than 45 years of boiler burner experience, they provide the best in heat recovery systems.
They offer high-quality but economical components in a modular, easily replaceable design to ensure reliability, durability and serviceability.
field controls
Since 1927, Field Controls has focused on the development and manufacture of products that control, move, or improve the quality of air. Their customers are original equipment manufacturers of oil and gas heating appliances and many thousands of HVAC contractors that specify Field Controls products for residential and commercial building owners.